Office and Commercial Cleaning Services Oakville, Ontario
Oakville Residential & Commercial Cleaning Company
You can count on us to provide you with reliable, high-quality commercial services, consistently. Servicing but not limited to Gyms, Stores, Medical Offices, Restaurants and Spas in the GTA.
When it comes to protecting your employees and your customers, GPower's got your back!
Condo & Building Janitorial Cleaning
School/Montessori Janitorial Cleaning
Fitness Centres/Gym
Retail/Commercial Facilities
Car Dealerships
Medical/Dental Offices
Law & Real Estate Offices
Church Cleaning
Spa/Salon Cleaning
Post Contruction/Renovation Cleaning
We also offer Fogging Services. Using UltraFogger while teamed up with our clinically proven formula EnviroMist Solutions will help protect your employees and your customers from 99.999% of all harmful viruses and bacteria!
Eco-Friendly
100% Biodegradable
FDA Approved
EPA Certified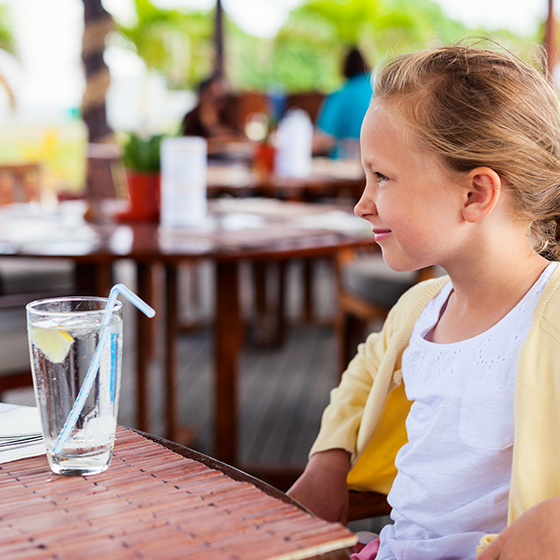 10 STEP SANITATION
Door knobs/handles
Drawer & cabinet pulls/handles
Light Switches
Door Frames
Trash Can Lids
Stair Railings
Toilets & Handles
Showers, Tubs, Sinks & Faucets
Alarm pad, garage door, thermostat buttons
Appliance Handles