11 Sneaky Tips to Get Household Done While Your Baby Sleeps
Today we're sharing some super sneaky ways to get your housework done!
It's possible!
These tips are sure to help you conquer the clutter and complete your housework during this busy season. Take it from a mom who has been there and done that — it is possible to stay on top of the housework with a baby in the house.
So let's do this!
Let's use these tips to tackle housework and get back to those cute baby coos and cuddles. Genius Ways to get your House Cleaned with a Baby at Home
Write a to-do list
The next best thing to getting things done, list making helps you organize your thoughts so that you can hit the ground running when time frees up. Do yourself a favor and put some fun things on this list too. Watching the next season of your Netflix favorite series next to your bed (while you are still awake enough to watch) should definitely get a top spot.
Use a baby monitor
A quality monitor allows you to keep a close eye on your sleeping baby while you get work done around the house. Any movements of your baby can be captured remotely from the monitor unit, giving you peace of mind while your baby is napping.
Multi-task
And since we're on the subject of multi-tasking, that's our next tip.
Fold and put away laundry while you're watching and talking to your baby. Wash dishes, load the dishwasher or wipe counters while you're making necessary phone calls. Clean sinks when you wash your hands.Work on chores while your baby naps.There are countless ways to merge tasks together.
Declutter
Go through the house one room at a time and get rid of things you don't need. This is a great opportunity to have a yard sale.The money you earn can help with the extra expenses your baby brings.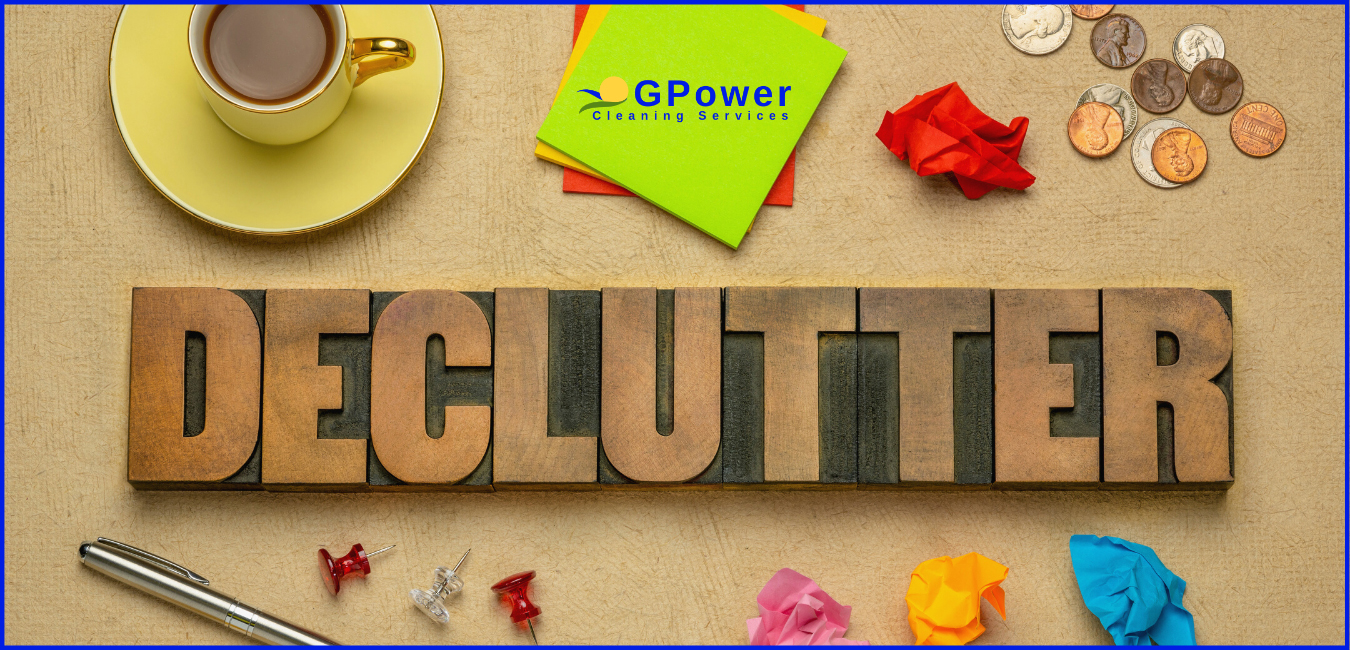 Set a timer
On your mark…get set…go! You'd be amazed at how much you can accomplish in just 15 minutes. Set a timer and stay focused.Try to get as much done as you can in that time frame. This strategy is awesome to do with older siblings. A timer turns chores into a game of trying to beat the clock.
Have a designated spot for everything
Making sure that everything has a proper place in your home makes it much easier to keep things tidy. Mail, magazines, receipts, and children's artwork are some of the main clutter culprits. Designate a place for these items. Make sure you find a place for diapers, wipes, toys, and bottles too!
Create a schedule where you complete tasks in bulk
Maybe it's cleaning the kitchen every Monday, bathrooms on Wednesday or doing all the laundry every Friday.
Create a realistic schedule that assigns one task or one room to each day. Jot down each day's cleaning goal on a calendar or planner. Plan a few catch-up days too. Having a plan will help you stay on top of the housework.
Clean out your inbox
Time to reply to party invites, emails and catch up on the latest news. To make quick work of this, organize your email inbox.
Go for mental clarity
Have you ever meditated? Nap times are a great time to take a few moments for yourself. From improving mindfulness to recharging your brain, meditating has been proven to increase focus, reduce stress and help people feel better equipped to face the world—all things parents can use. Whether you just take a few minutes to concentrate on your breathing or you take the time to learn meditation techniques, you'll leave better than when you started.
Make a mental note
After you've given yourself some mental space, take a moment every once in a while to jot down a thought or two about the day in a diary or journal. Write down things your children have said or what you are grateful for that day. When life gets chaotic, you'll have these notes to come back to as happy reminders of the beautifully calm.
Schedule your free estimate for a cleaning service
Okay, we know, blatant self-promotion. Hear us out: Lots of moms (and dads) schedule our cleaning crews to come during their morning errands. They leave, we come in, we leave, they come home, and POOF—a clean house during nap time, which means parents can finally catch up on some quiet time of their own. Like taking a nap themselves.
GPOWER Cleaning Services in Oakville, Ontario, at your service. Contact us today for a free quote. We take the hassle out of your home cleaning!
---
---